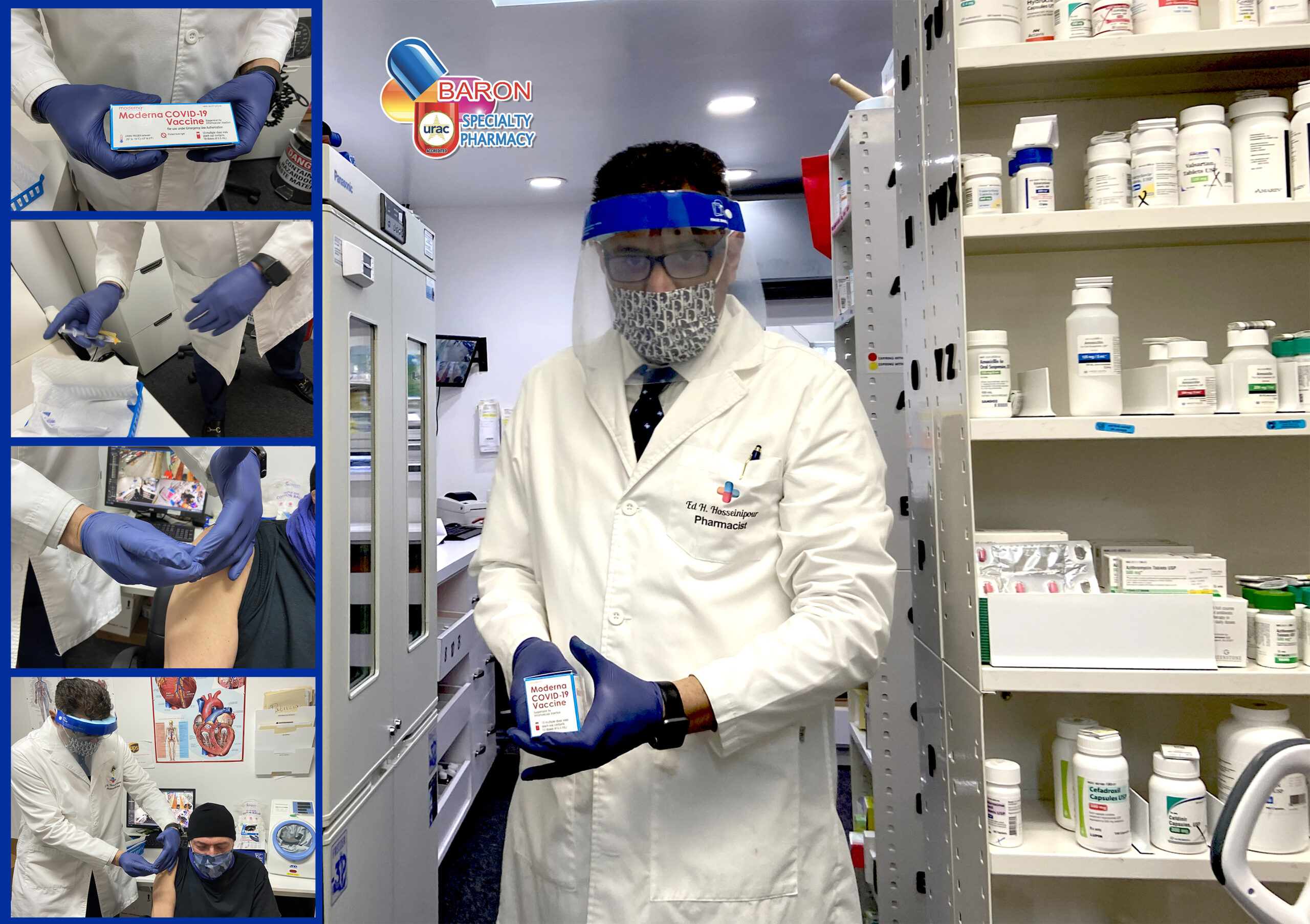 Baron Specialty Pharmacy is an independently owned and operated New York based pharmacy. Ever since our pharmacy's inception, our goal has always remained the same: To provide our customers with the highest quality of pharmaceutical products and services possible.
At Baron Specialty Pharmacy, we take every customer's health and wellness into consideration. We want to make sure that any product or service that you received from us is effective and that it matches your unique needs. Whether you need a specific vaccine shot, if you need a particular specialty medication, or if you need to have your prescriptions refilled, we will work closely with you to ensure that our services are exactly what you are looking for.
Our pharmacists work hard to provide you with the highest quality of services possible. Highly trained and educated professionals, our pharmacists at Baron Specialty Pharmacy are also compassionate individuals who are ready to assist you in any way they can.
Come and visit us at your convenience! We are open from Monday to Friday at 7 AM – 5 PM. Do you have questions for us? Call 718-406-9196 for assistance.