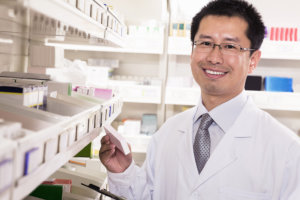 Baron Specialty Pharmacy strives to provide you with the convenience of being able to find all of your pharmaceutical needs in one stop. This is why we are offering a wide range of services that can cater to your different needs. We are proud to say that all of our products and services are personalized, competitively priced, and high-quality.
Delivered proficiently by experienced pharmacists, our products and services include:
Find the pharmaceutical products and services that you are looking for at Baron Specialty Pharmacy! Please don't hesitate to contact us at 718-406-9196 if you have any product-related or service-related inquiries. We look forward to serving you!