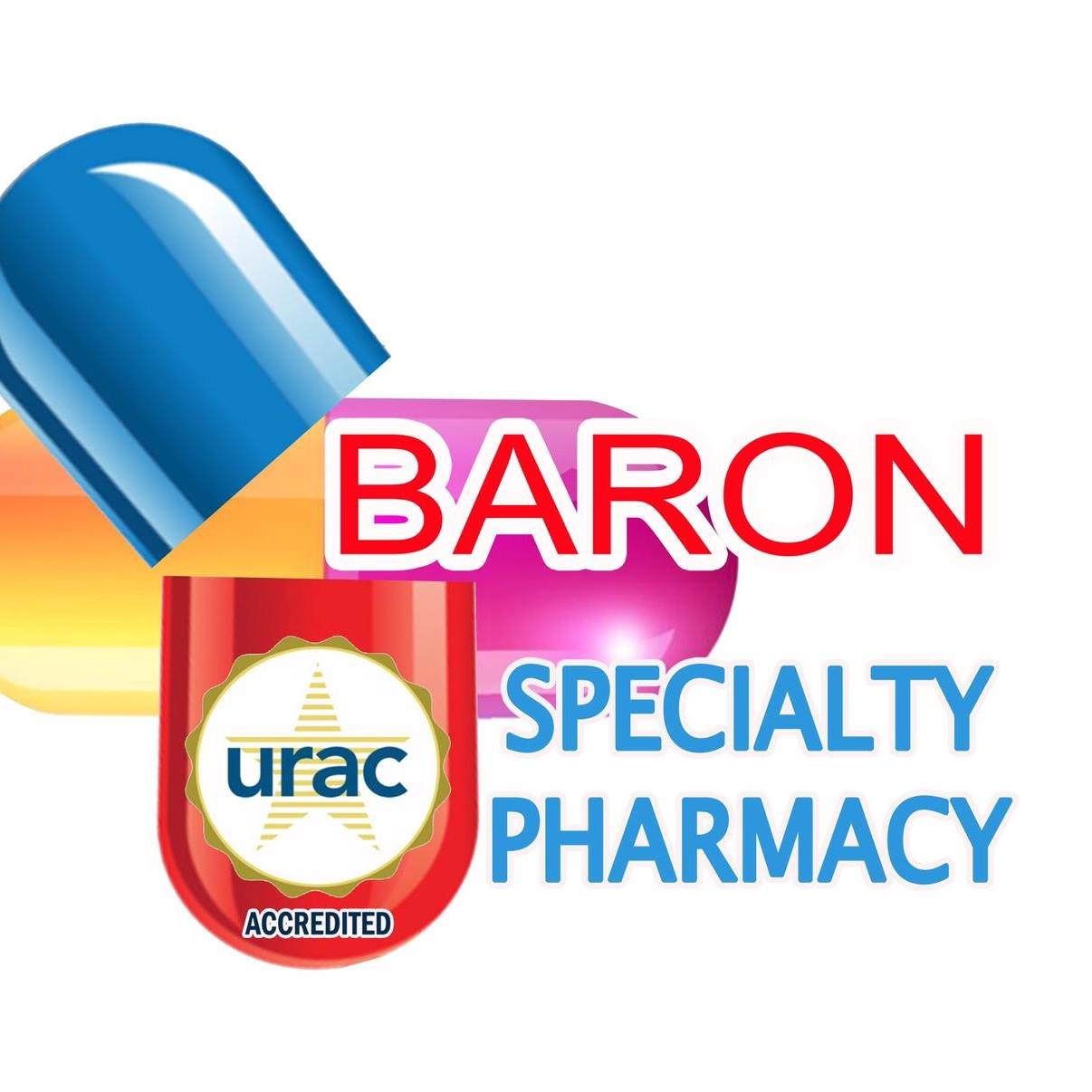 Are you looking for effective, reasonably priced, and high-quality pharmaceutical products and services? Whether you need to have your prescriptions refilled, if you want to get vaccinated, or if you need specialty drugs, Baron Specialty Pharmacy is ready to meet your needs.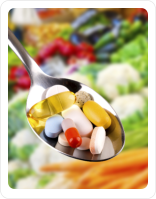 Baron Specialty Pharmacy is your local neighborhood pharmacy. We are composed of accommodating and professional staff members who are dedicated to meeting your healthcare needs. We treat every customer with respect and we make sure to listen to your needs. Thus, we will provide you with personalized services that you can't find in any other pharmacy.
Thank you for choosing our services at Baron Specialty Pharmacy. We are open from Monday to Friday at 9 AM – 7 PM. If you have product inquiries or general concerns, please don't hesitate to contact us at 718-406-9196 or you can send us a message at [email protected].
Online Magazine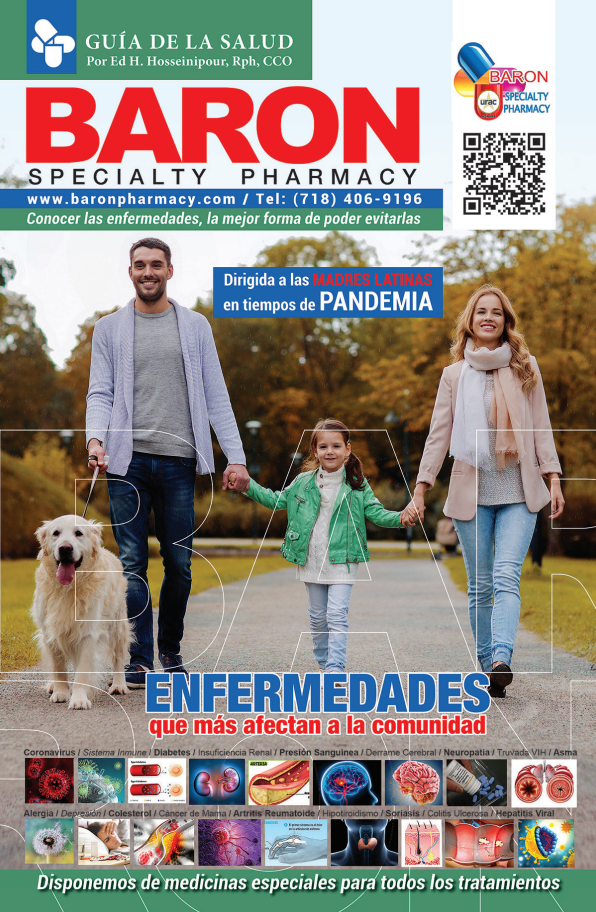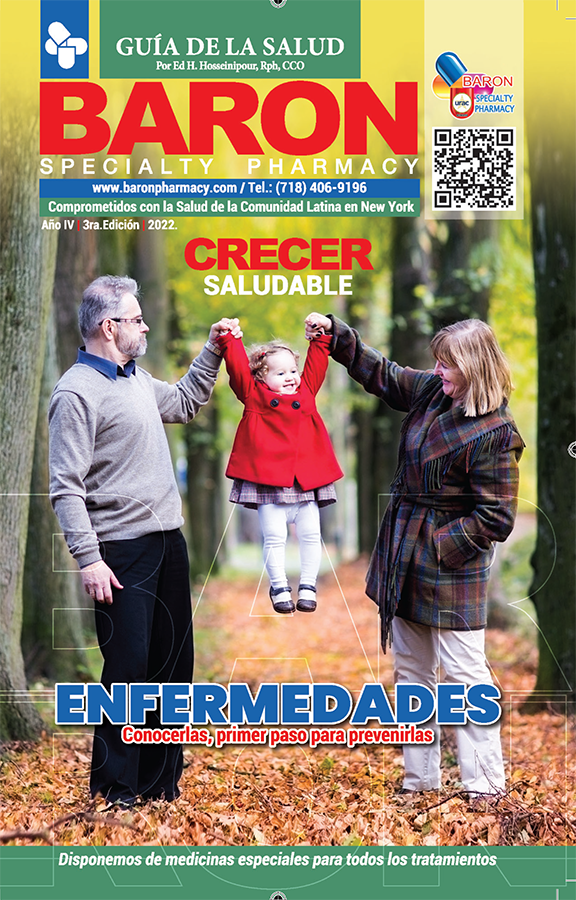 Our Educational Material