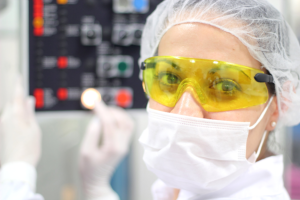 There are different types of the Hepatitis virus including types A, B, C, D, and E. For each type, different medications and treatment plans are available. At Baron Specialty Pharmacy, we understand the complexities that come with different Hepatitis treatments and we are here to help.
With our expertise at Baron Specialty Pharmacy, we can assist patients in making sure that they are getting the most suitable treatment plan according to the type of Hepatitis virus that they have. We also offer the latest Hepatitis medications and provide customized treatment plans best suited for every patient's distinct needs.
To get more information about this service, please feel free to call us at 718-406-9196. You may also meet with our pharmacist in person by using our Talk to our Pharmacist form to schedule an appointment.