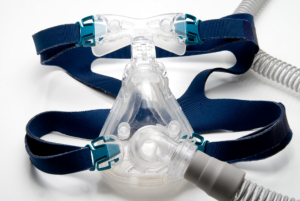 Baron Specialty Pharmacy carries an extensive selection of durable and reasonably priced Medical Supplies. Manufactured by the best medical suppliers, we offer:
Diabetes Care and Supplies (glucose test strips, blood glucose meters, lancets, etc.)
Respiratory Care and Supplies (nebulizers, inhalers, oxygen masks, etc.)
Mobility Aids (canes, walkers, crutches, etc.)
Maternity Products
Bathroom Safety Supplies
Support Belt and Supplies
Adult Diapers
Colostomy Care and Supplies
Wound Care and Supplies
And much more
If you have been looking for a specific medical supply not listed here, please don't hesitate to contact us for assistance and inquiries! Call us at 718-406-9196 for more information.